Online Corporate Fitness Classes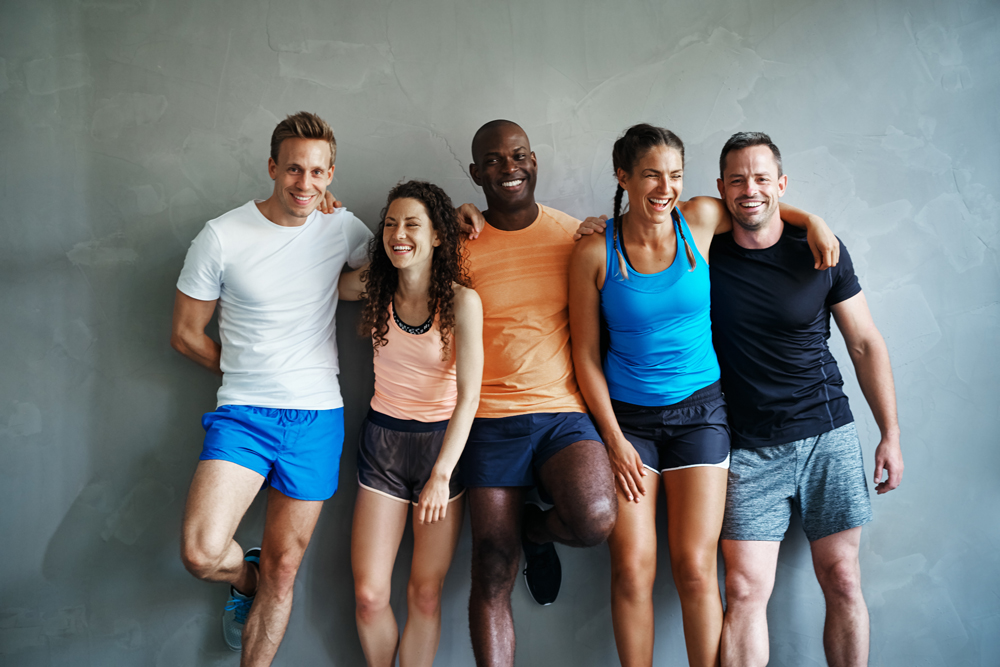 Online workplace wellness and fitness classes Canada
Santé Active offers online fitness classes for businesses that wish to keep their employees healthy and fit. There are several classes available through Santé Active.
A few of the online fitness courses we offer for corporations are as follows:
Yoga
Pilates
Boot Camp
Zumba
Tai Chi or Qigong
Meditation
And more...
What are the benefits of our online fitness classes? It's easy! Since most of your employees work from home, you can offer them a variety of physical activities to keep them physically fit. Your team members will enjoy the convenience of working from home while still being able to meet with each other.
Using certified instructors, we offer live fitness classes.
All of our teachers are certified in their fields and know how to keep your group active and healthy. You can take our classes using Zoom, Google Meet, or Microsoft Teams.
We offer fitness classes for your hybrid workplace to allow your employees to get the exercise they need or to provide a micro-pause workshop. Business organizations and other types of organizations can participate in our fitness classes, which are the most popular in the industry.
What is our profession? We provide wellness services for employees.
Online Wellness in Canada

Contact Santé Active 1-888-923-2448