In-Home Chiropractic in Toronto, Calgary, Ottawa and Montreal
For In-Home Chiropractic Services Contact Santé Active - 1-888-923-2448
Chiropractor in Toronto - Dr. Elizabeth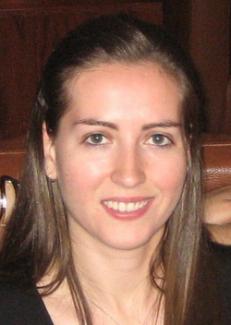 In-Home chiropractor in Toronto
If you are looking for an in-home chiropractor in Toronto let us introduce you to Elizabeth.  Dr. Angelevski started her education at McMaster University, where she graduated with a Bachelor of Science (Honours) in Kinesiology. Her interest in the workings of the human body and mind, as well as in movement and rehabilitation, brought her to the Canadian Memorial Chiropractic College (CMCC), the world renowned leader in evidence-based chiropractic education. After 4 years of intense study, she graduated with a Doctor of Chiropractic (DC) degree in 2009. 
Dr
In-Home Chiropractor Toronto - Dr. Carol Chiropractor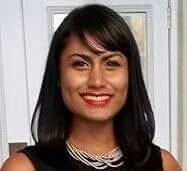 Are you looking for a mobile chiropractor in Toronto?
Dr. Carol is a mobile chiropractor in Toronto.  She has a passion for health and fitness was sparked during her Undergraduate training at McMaster University as she pursued a degree in Honours Kinesiology. During this time, she engaged in competitive Windmill- Pitch (underhand pitch) baseball for 3 years, which allowed Dr. Carol to better understand the mechanisms and forces that affect athletes in throwing based sports and the injuries sustained in the process.
As a multifaceted individual, Dr. Carol has trained extensively in competitive