Yoga Instructor Calgary - Theresa TL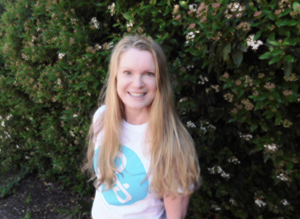 Calgary Yoga - Workplace and in-home
Yoga has a plethora of benefits and I love being able to share that with others. I have a passion for yoga, health, nutrition and overall wellbeing. I bring a fun and lighthearted approach to my teaching and create a welcoming and inclusive space for others.
I encourage students to move within their range of motion while challenging them to safely move beyond their habitual body patterns. I have been teaching a variety of yoga styles for over a decade, including beginners, Hatha, vinyasa, yin-yang, prenatal, and yogilates (a fusion of yoga and Pilates).
I have taught in Canada, South Korea and Australia. I have three yoga certifications: Hatha, vinyasa, and Yin, as well as a Pilates mat certification. I have taken countless courses over the years, from alignment and biomechanics to Ayurveda and meditation. I will always be a student, continually learning and evolving. I look forward to guiding you through your practice.
Namaste,
For In-home yoga or Workplace yoga in Calgary

Contact Santé Active 1-888-923-2448