Registered Osteopath in Brampton and Mississauga - Lakhvir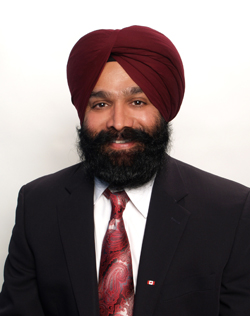 Are you searching for a mobile osteopath in Brampton or Mississauga?
If you are looking for a mobile osteopath for services at your home in Brampton or Mississauga contact us. Lakhvir has graduated from National Academy of Osteopathy in Toronto and registered member of National manual osteopathic society. He also graduated from Canadian College of Holistic Health and registered Homeopath with College of Homeopathy Ontario 
He has practical herbalist diploma from Wild Rose College of natural healing (Canada). He can provide osteopathic services in Bolton, Brampton, and Mississauga 
Thank you for giving me the opportunity treating you where it is convenient for you.
For osteopathic treatments at your home in Brampton or Mississauga
Contact Santé Active 1-888-923-2448