Yoga Instructor Marham and North York - Rocio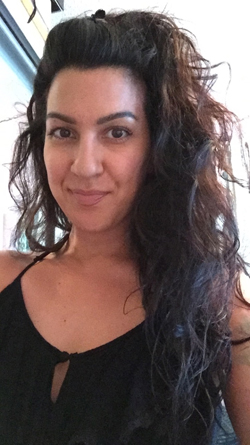 Corporate Yoga Markham and North York
We have a team of yoga instructors for corporate yoga in Markham and North York. Save time we can help you find the right instructor for your organization. Let Santé Active introduce you to Rocio one of our yoga instructors near you.
In 2017, in a sudden twist of fate, Rocio found herself in the beautiful jungles of Bali, where she completed her 200-hour YTT training.
A long-time lover and student of the Yogic practice, Rocio brings with her the knowledge and understanding of mind/body connection, alignment, mobility and finding safety in movement.
Her classes focus on connecting to conscious breath as well as building a solid foundation in your yoga practice, both on and off the mat.
"You must understand the whole of life, not just one little part of it. That is why you must read, that is why you must look at the skies, that is why you must sing and dance, and write poems and suffer and understand, for all that is life." – J. Krishnamurti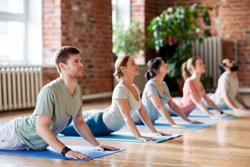 For corporate yoga in Markham or North York

Contact Santé Active 1-888-923-2448