Yoga Instructor in Durham and Clarington - Samantha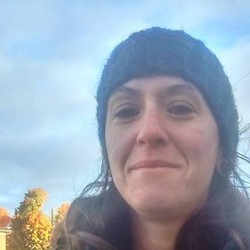 Corporate yoga and in-home yoga in Durham or Clarington
Are you looking for a yoga instructor for corporate yoga or private yoga lessons in Durham or Clarington?  Contact Santé Active we have a team of yoga instructors in your area. Let us introduce you to Samantha one of our yoga teachers.
A certified yoga instructor, with four years, teaching experience, throughout the Durham region. Instructing people from 2 years old to 60 plus.  
Adapting to various needs in the room, from beginners to more advanced students. In addition certified in CPR, fitness instructor,  Barre, and core. 
We offer yoga corporate yoga and in-home yoga in Durham and Clarington
Contact Santé Active 1-888-923-2448