Dietitian in Toronto - Sylvie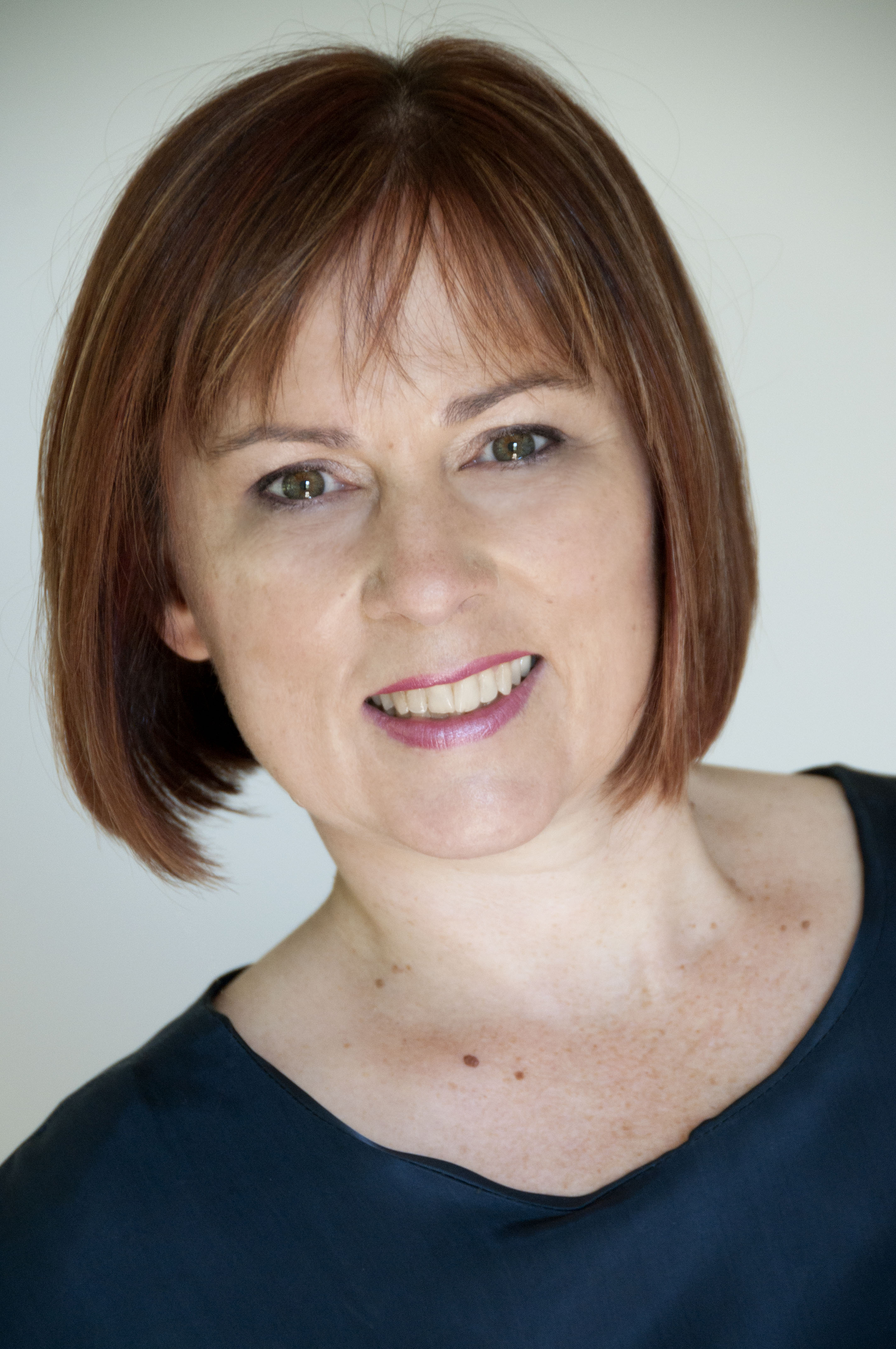 For corporate workshops about nutrition with a dietitian in Toronto
I am a bilingual (French & English) registered dietitian and I offer nutrition programs and workshops for workplaces, groups, and individuals.
I have completed my Masters in Health Sciences - Community Nutrition, two bachelor degrees in food science and social work and a background in adult education. My career started as a program coordinator, social worker, researcher, and facilitator and then entered into the nutrition field as a dietitian.  My recipe:  One bite at a time!
What would it take to make you healthier?  Your team? Your organization as a whole?
I offer 1-3 hour workshop or weekly sessions at your workplace or site in the Toronto area
Workplace - Group - Workshops
Nutrition for you
Healthy Weights
Lunch & Snack Planning
Heart Health Training
Diabetes, Cancer, Cholesterol Awareness
Individual Counseling
Balancing Energy & Food
Meal Planning
Nutrition On the Go
Preventing Chronic Disease
Reading Labels & Shopping Tips
Contact Santé Active
1-888-923-2448