We Offer Zumba for Seniors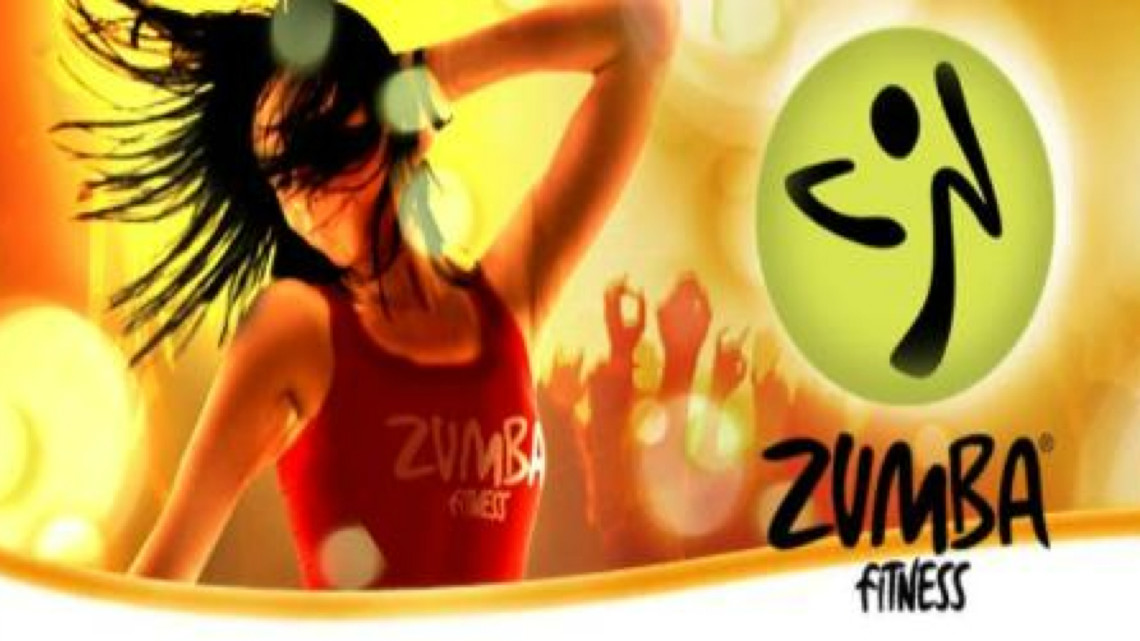 Zumba for seniors is offered to retirement homes in Toronto, Ottawa, Montreal, and Calgary
Are you looking for a Zumba Gold instructor in Toronto, Ottawa, Calgary, or Montreal for Zumba classes at your senior residence? Whether you would like to teach Zumba Gold classes to seniors or older adults, we have a team of Zumba instructors.
We offer Zumba Gold for older adults who still enjoy dancing and would like a modified class with all the fun music and moves but at a lower intensity.
We use easy to follow choreography that focuses on balance, range of motion, and coordination. This class is fantastic for older adults because it empowers them and makes them feel wonderful. All elements of fitness are covered in this low impact gentle fitness class: cardio, muscle conditioning, flexibility, and balance.
Also available Zumba on chair!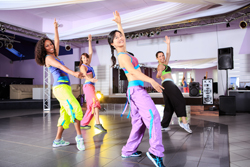 Zumba for seniors in Toronto, Ottawa, Montreal or Calgary

Santé Active 1-888-923-2448